UK Overseas Territories Conservation Forum
Learn about the territories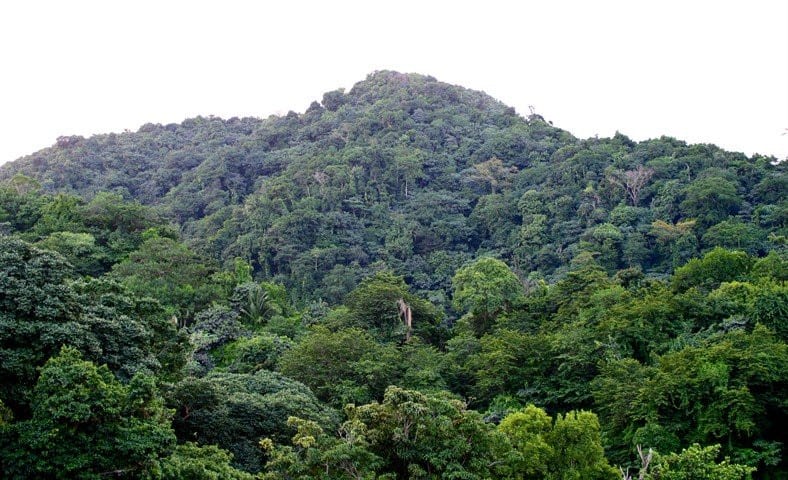 Montserrat
The Caribbean's Emerald Isle: Despite its small size, Montserrat supports at least 132 tree species, 59 species of birds and 13 mammals. The Montserrat oriole is found nowhere else. Also restricted to Montserrat are the galliwasp and anole. The endangered 'mountain chicken' (a frog) is found only on Montserrat and Dominica. Several other species are restricted to Montserrat and some nearby islands.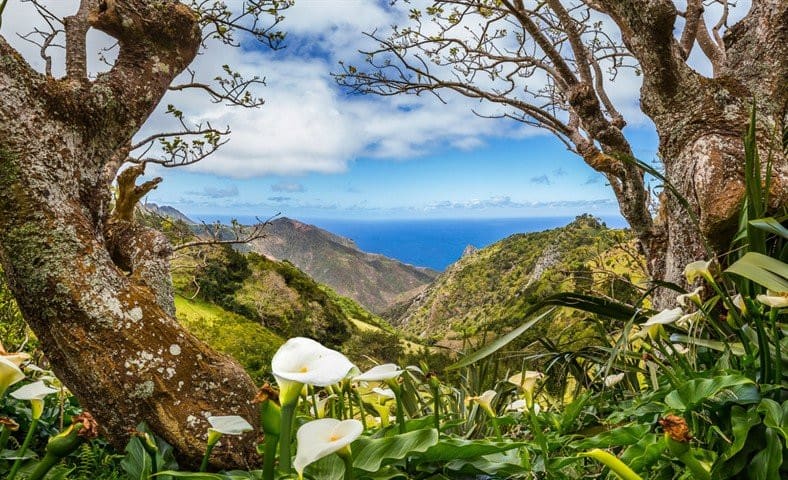 St Helena
St Helena's isolated S Atlantic position has given rise to an unusual & remarkable land & marine flora & fauna. The Island is home to 45 plants that occur nowhere else and is a global hotspot for invertebrate diversity, with around 460 endemic species. The marine environment supports diverse marine life, including many endemics, and several charismatic migratory species including humpback whales, whale sharks and turtles.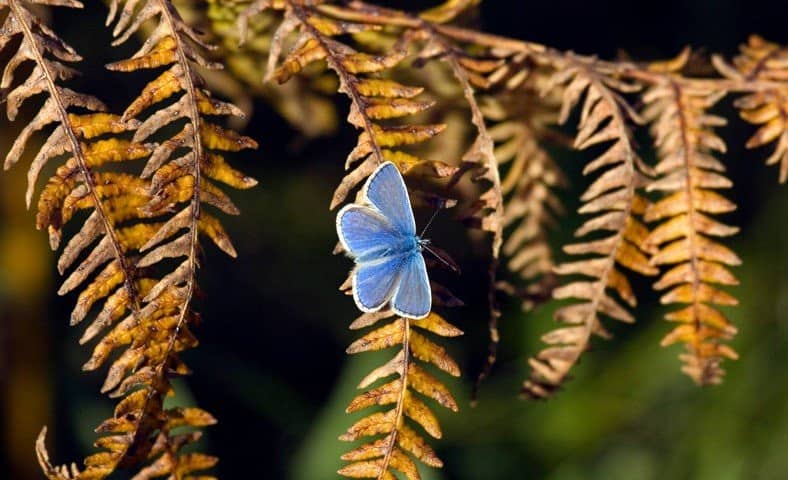 Alderney
Alderney is the northernmost of the Channel Islands. The Alderney Wildlife Trust helps to maintain two nature reserves and the island's Wetland of International Importance under the Ramsar Convention officially known as 'Alderney West Coast and Burhou Islands', which was designated in 2005.
of the wildlife the UK is responsible for is not in Britain and not in our minds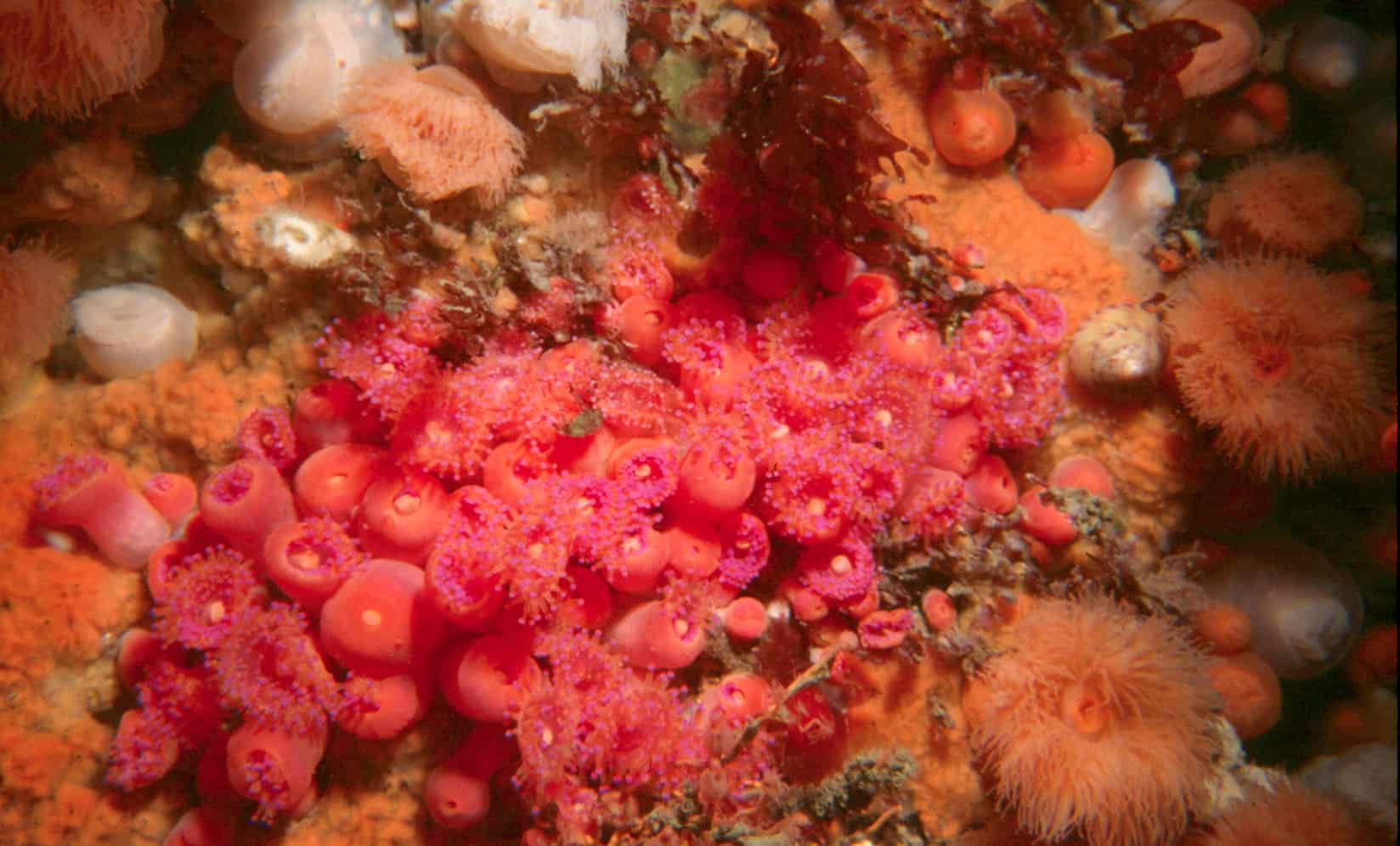 Raising awareness
Throughout our work, we have strived to include activities which raise awareness of the UKOTs and CDs amongst the public and institutions in the UK, EU and elsewhere.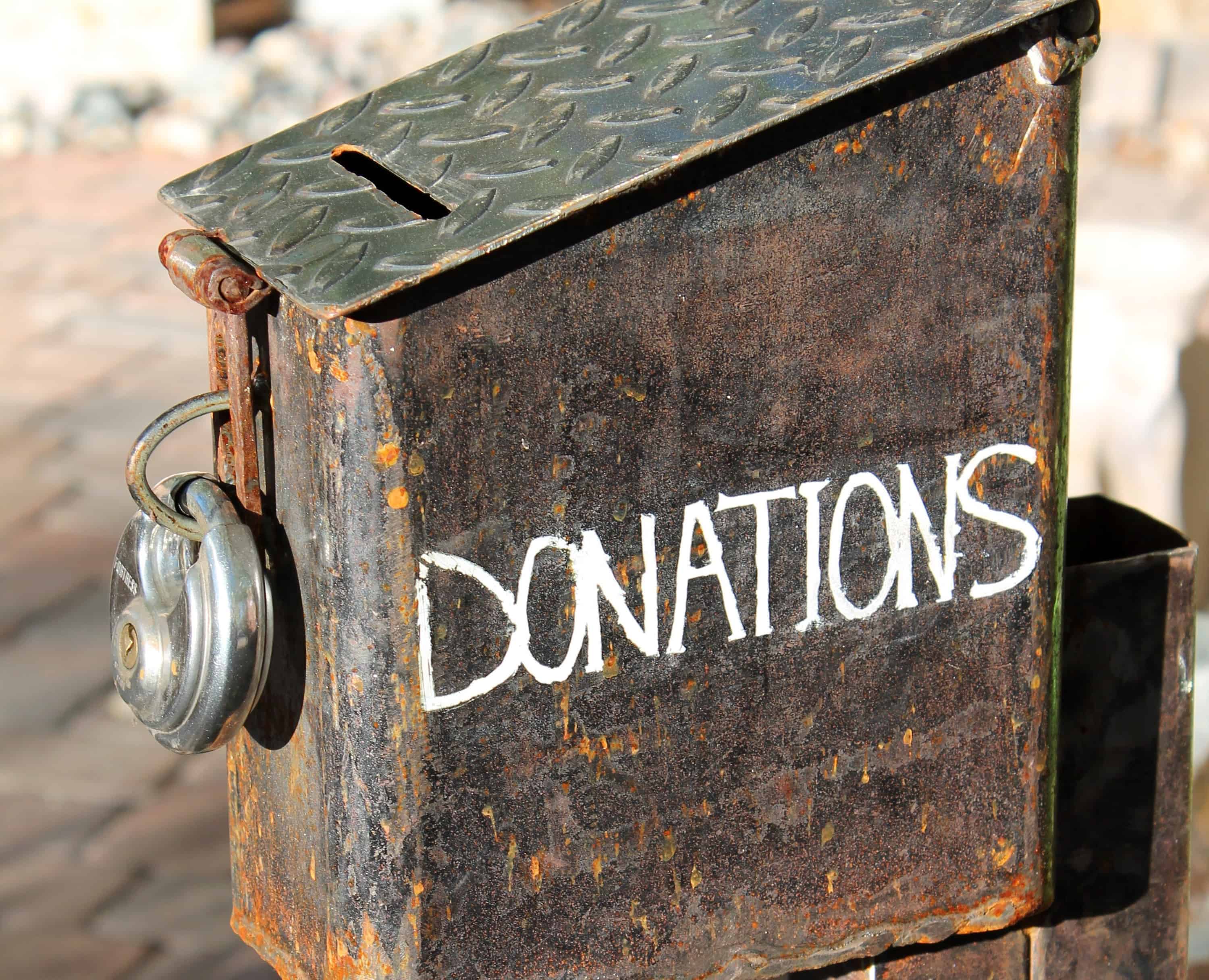 Donate
Find out more about how a donation or a subscription could support wide-ranging conservation work in the UK Overseas Territories and Crown Dependencies.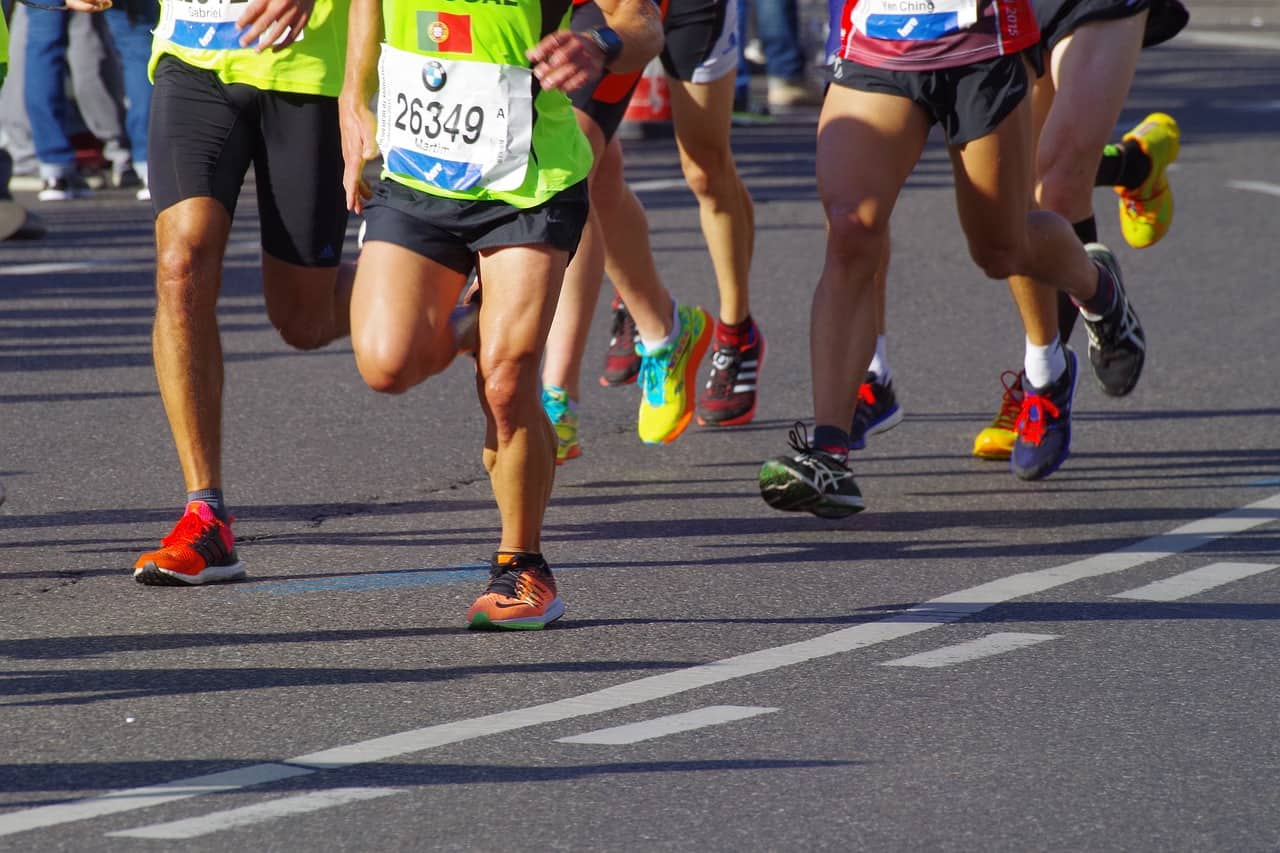 Fundraise
If you would like to explore ways of helping to raise funds for the UK Overseas Territories and Crown Dependencies we would be happy to hear from you.