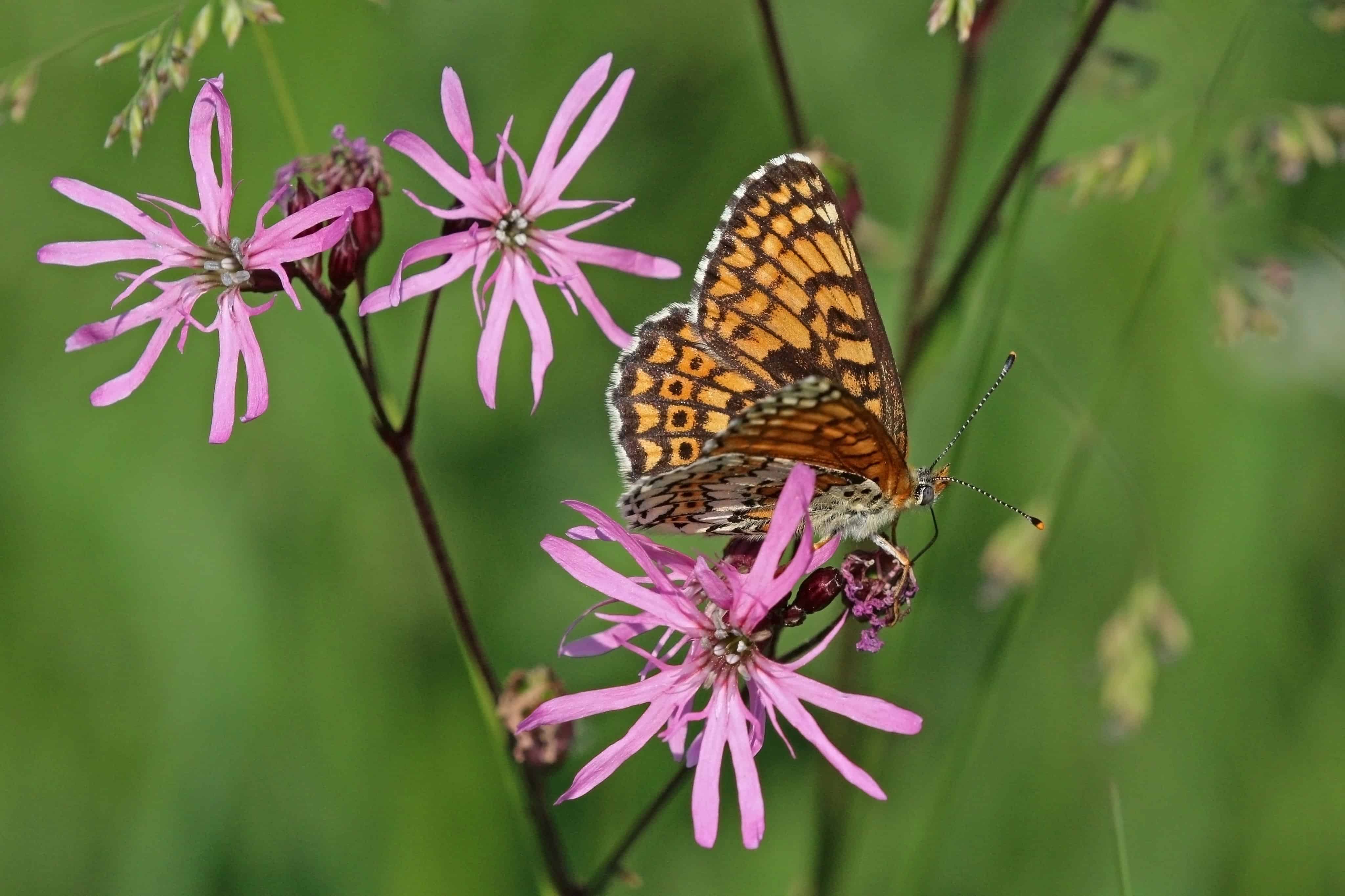 The Island
The island, along with other separately governed islands in the Bailiwick of Guernsey, together with the separate Bailiwick of Jersey, constitute the archipelago of the Channel Islands, located in the English Channel to the north-west of the France, at 49 28 N, 2 35 W.
u
The Bailiwick of Guernsey is a British Crown Dependency, but is not part of the UK or of the EU. However, the UK Government is constitutionally responsible for its defence and international representation. The Bailiwick of Guernsey consists of the main island of Guernsey and several smaller islands including Herm, Jethou, Brecqhou, and Lihou, as well as the self-governing Alderney and Sark.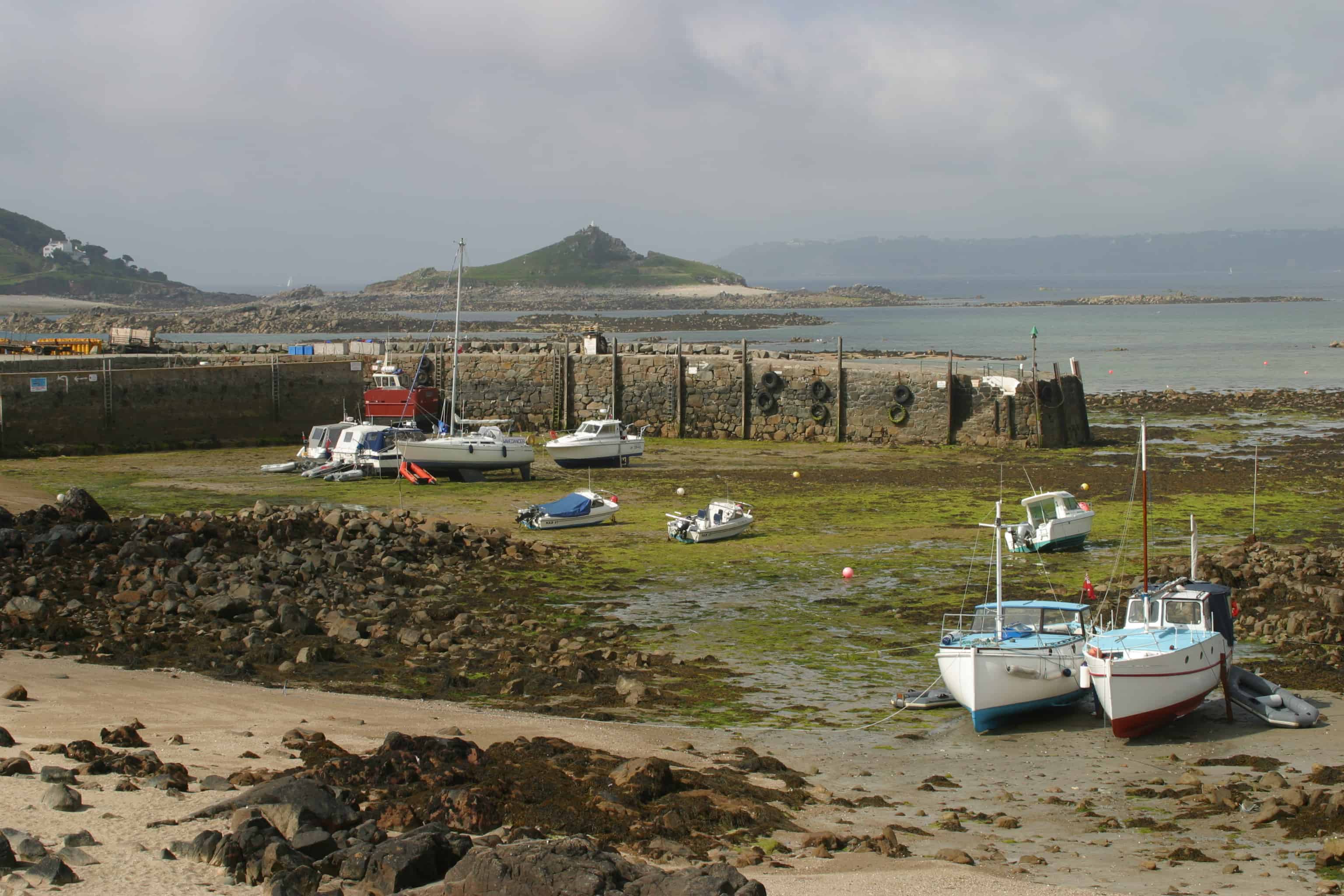 Its land area is 78 square kilometres. Its population was estimated at 66,502 in July 2017. The climate is temperate with mild winters and cool summers.
The landscape of the main island is predominantly flat with some low hills in the southwest.
Alderney is part of the Bailiwick of Guernsey, but it is self-governing and has its own assembly, the States of Alderney. Also self-governing is Sark is the smallest of the Channel Islands covering 5.44 square kilometres.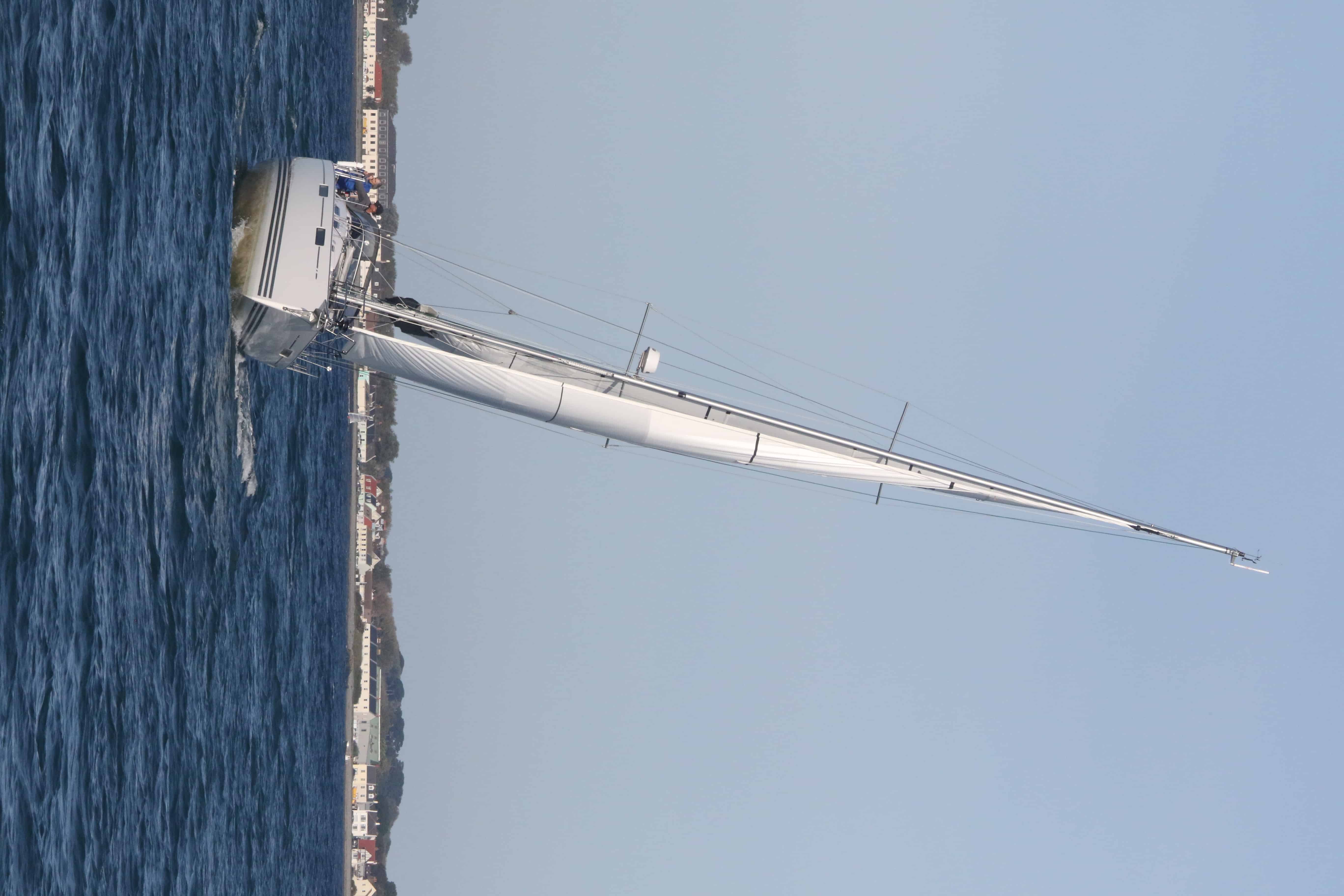 Key species and habitats
The islands' 10-metre tides provide a large littoral zone, supporting a wide range of marine species and many species of waders (shorebirds).
Some marine habitats include eelgrass beds (which provide spawning grounds for species such as sea bass and black sea bream), maerl beds and tidal rapids. These coastal areas are breeding sites for thirteen species of seabirds. Lesser black-backed gull found here represents a significant proportion of the regional populations.  
Migrating land-birds, such as wheatears and pipits, rest in the dune grassland, whilst inland fragments of threatened wet meadow habitat are managed for their summer display of orchids and other rare plants. In the fragmented woodland, warblers, long-eared owl, and short-toed treecreeper breed.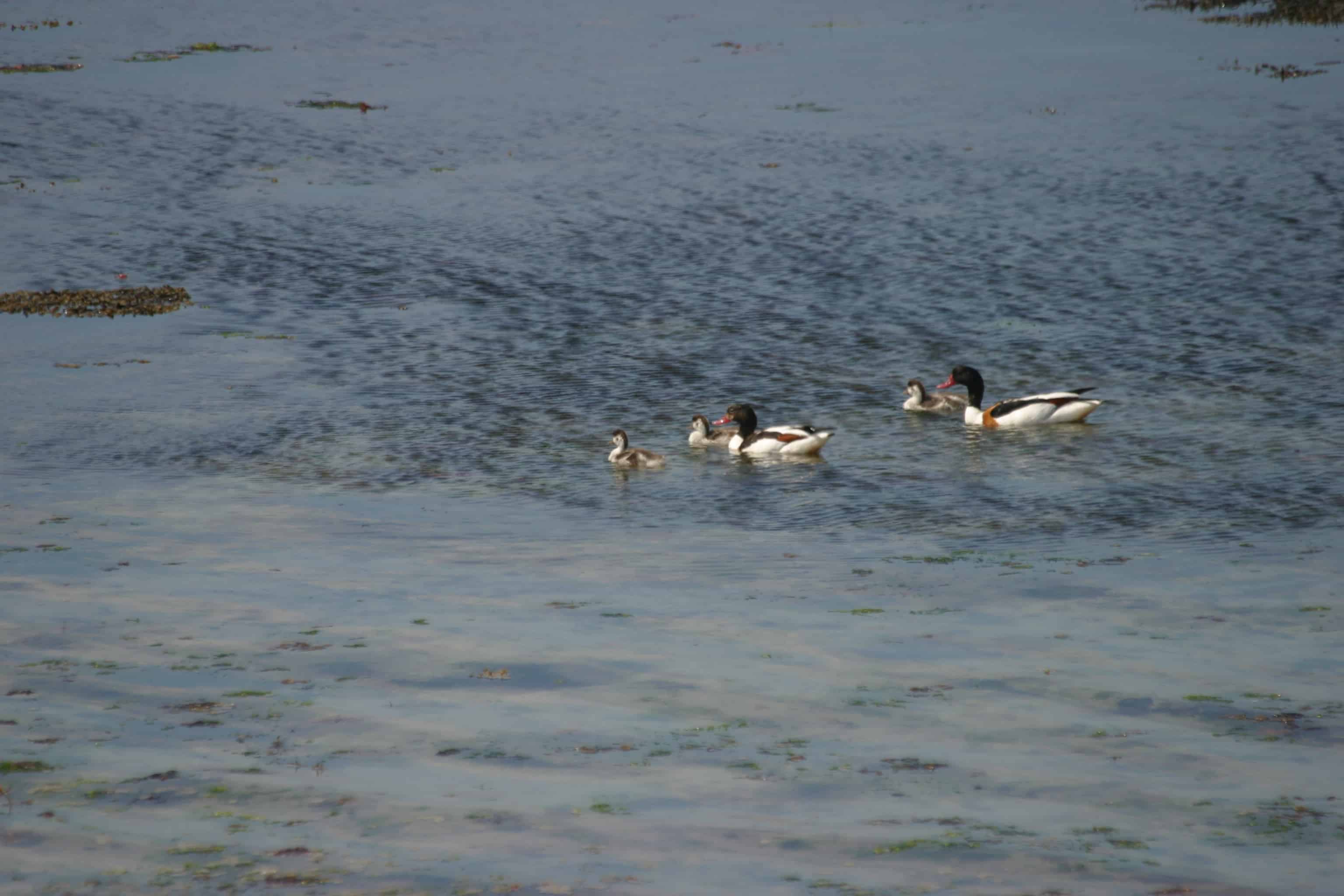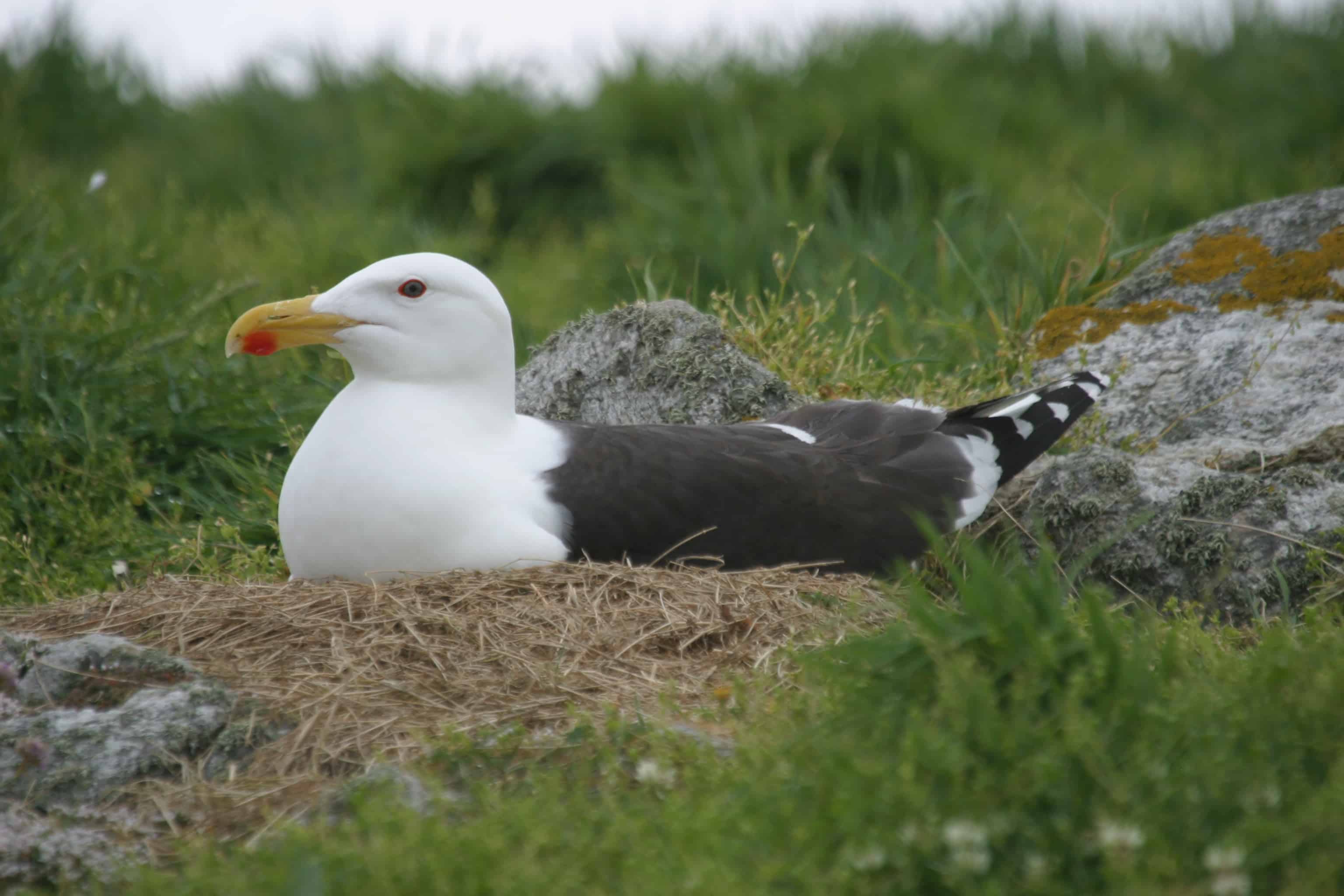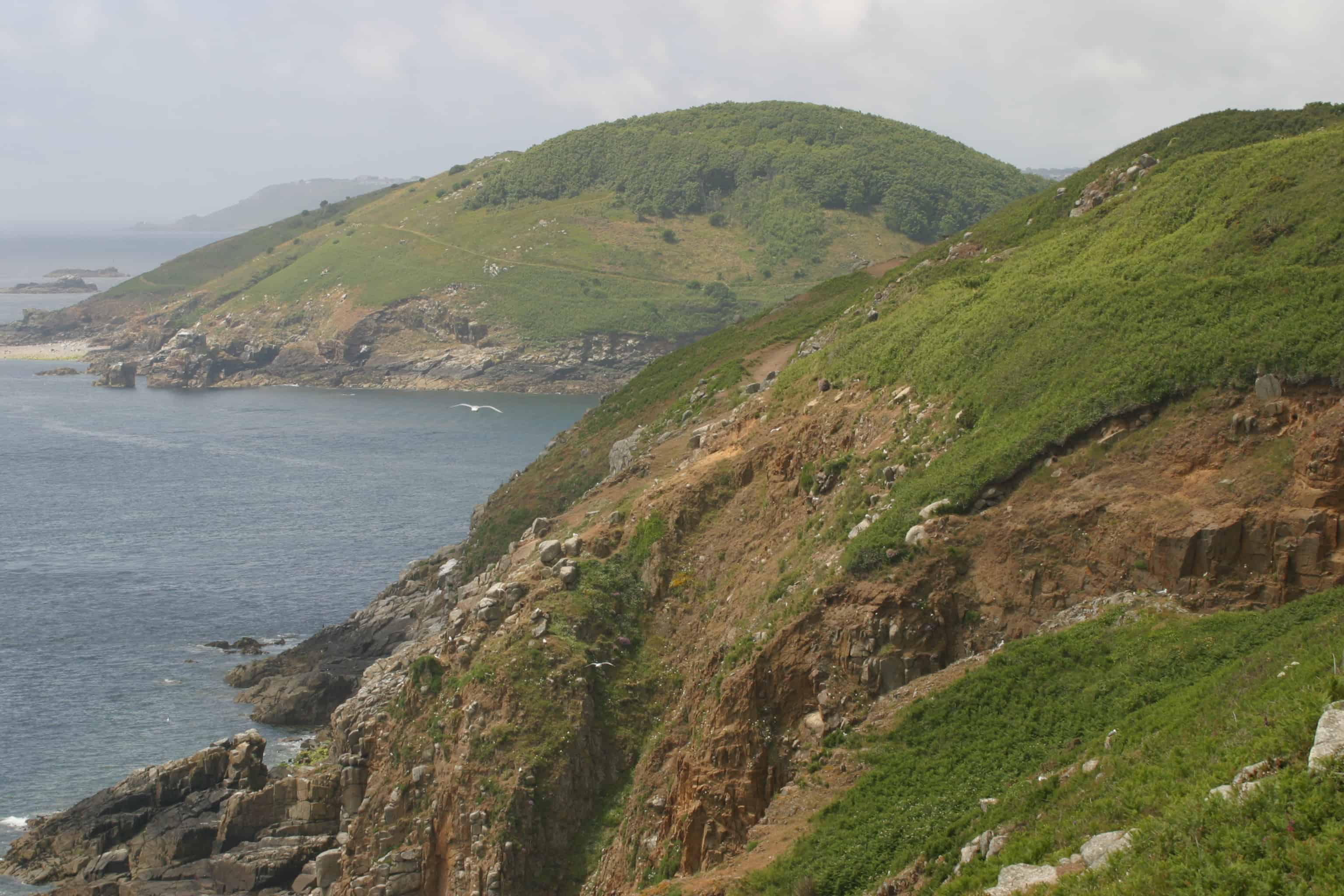 On the cliff-land, the maritime grassland supports the rare Glanville fritillary butterfly and the cliff-top scrub hosts resident Dartford warbler, stonechat and many species of migrant bird, which use Guernsey as a vital refuelling stop in spring and autumn.
With its mild climate, Guernsey boasts nearly 2000 species of plants, which in turn support a diverse range of invertebrates, many absent from the UK. Guernsey features dramatic cliffs with nesting seabirds, including puffins, steep wooded valleys running down to the sea, and quiet rural lanes. The characteristic earth bank hedgerows are home to endemics such as Guernsey vole, greater white-toothed shrew, and Guernsey fern.
Threats 
Guernsey faces many conservation challenges. Increased urbanization, disturbance, invasive non-native species, and land management changes are all factors. Like all other nations Guernsey, is affected also by climate change, pollution and conflicting policy objectives.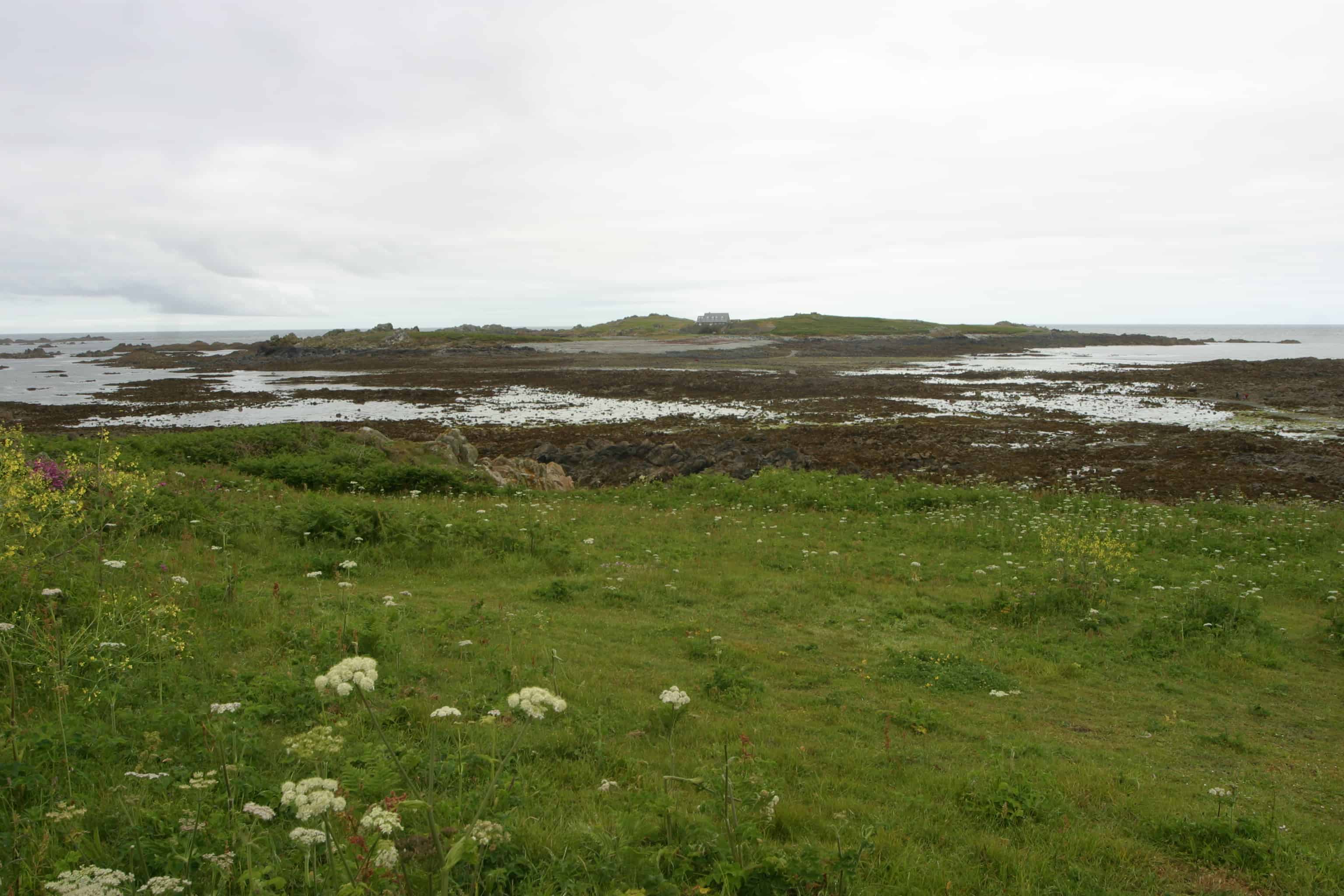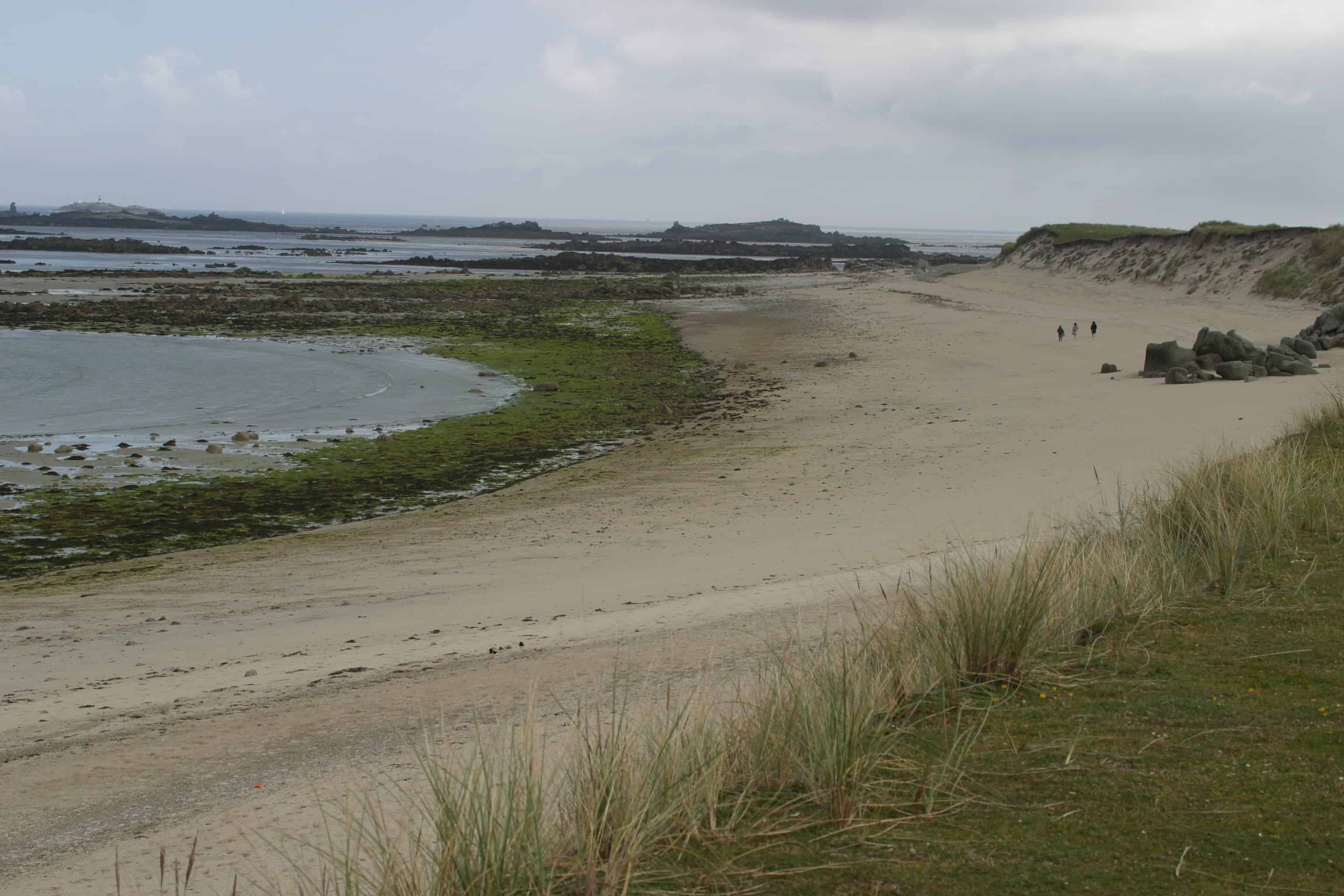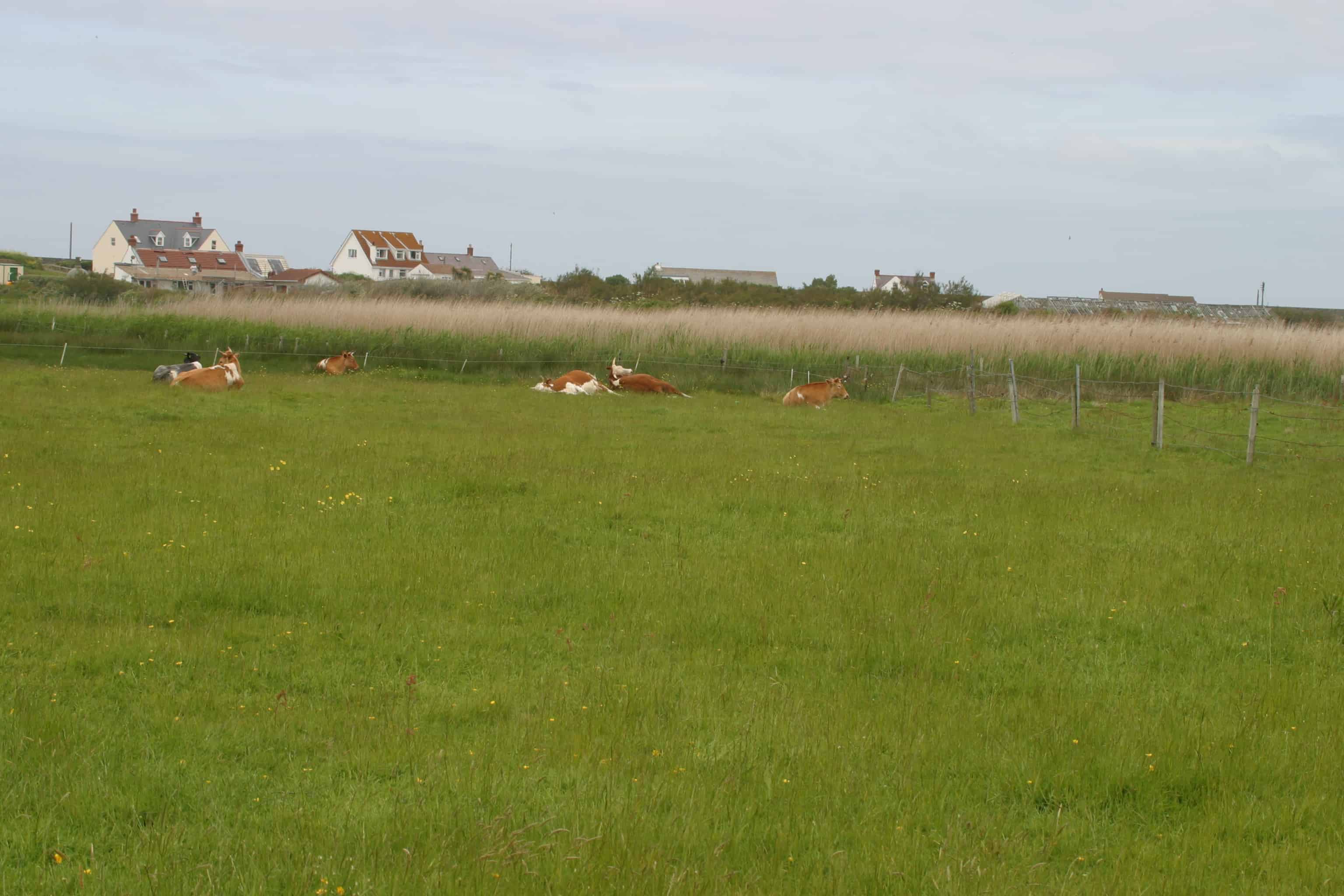 To conserve and enhance biological diversity in Guernsey using, where appropriate an approach based on ecosystems services. Aims 

To conserve and enhance key local, regional and internationally important species, habitats and sites; 

To ensure that biodiversity objectives and considerations are integral to all states policy, programmes and action; 

To increase public awareness and encourage communities and individuals to be involved in the conservation of local biodiversity;

To monitor and review biodiversity in Guernsey;
The Biodiversity Strategy recognises that local legislation to protect the Island biodiversity is limited. The current planning laws contain enabling powers, which allow for the control of development on land, and there is also provision in the main Planning Law to designate Sites of Special Significance (SSSs). The Biodiversity Strategy outlines the course of action that would be needed for the Convention of Biological Diversity to be extended to it.
In an attempt to improve the Island's biodiversity, a new system of farm subsidy has been introduced. This programme aimed to make farming less intensive and encouraged farmers to undertake various conservation measures.
Key governmental and non-governmental bodies involved in nature conservation in Guernsey are:
A virtual tour for Guernsey, outlining its historical and cultural importance is in draft and will be available here in due course.