Receptions in UK Parliament

Through building contacts with several MPs with an interest in the UKOTs and CDs, we have organised several receptions at the Commonwealth Parliament Association in Westminster Hall, at the invitation of Andrew Rosindell MP, Chair of the APPG on Overseas Territories. These events are an opportunity to engage with MPs and peers on issues in the UKOTs but also to raise the profile of the latter and their global biodiversity importance. Although difficult to gauge, we believe this has led to more interest from both the House of Commons and House of Lords in the UKOTs and CDs.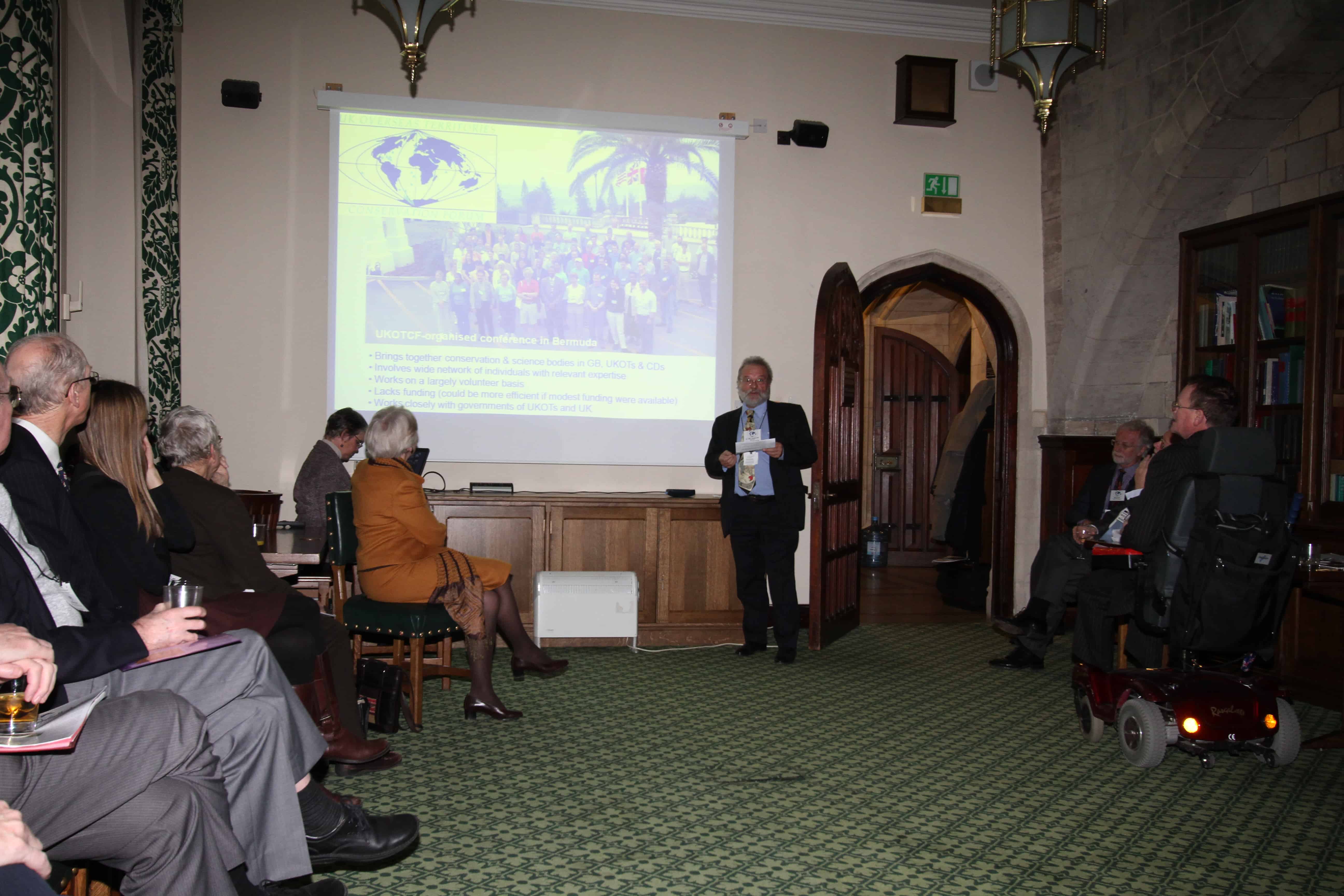 We are often invited and attend receptions held in Parliament. Whenever possible we include articles on these in Forum News.