Making the Right Connections Cayman Islands 2009
The Cayman Islands hosted an international environmental conference from 30th May to 5th June 2009, with a focus on UK Overseas Territories, Crown Dependencies and other small islands.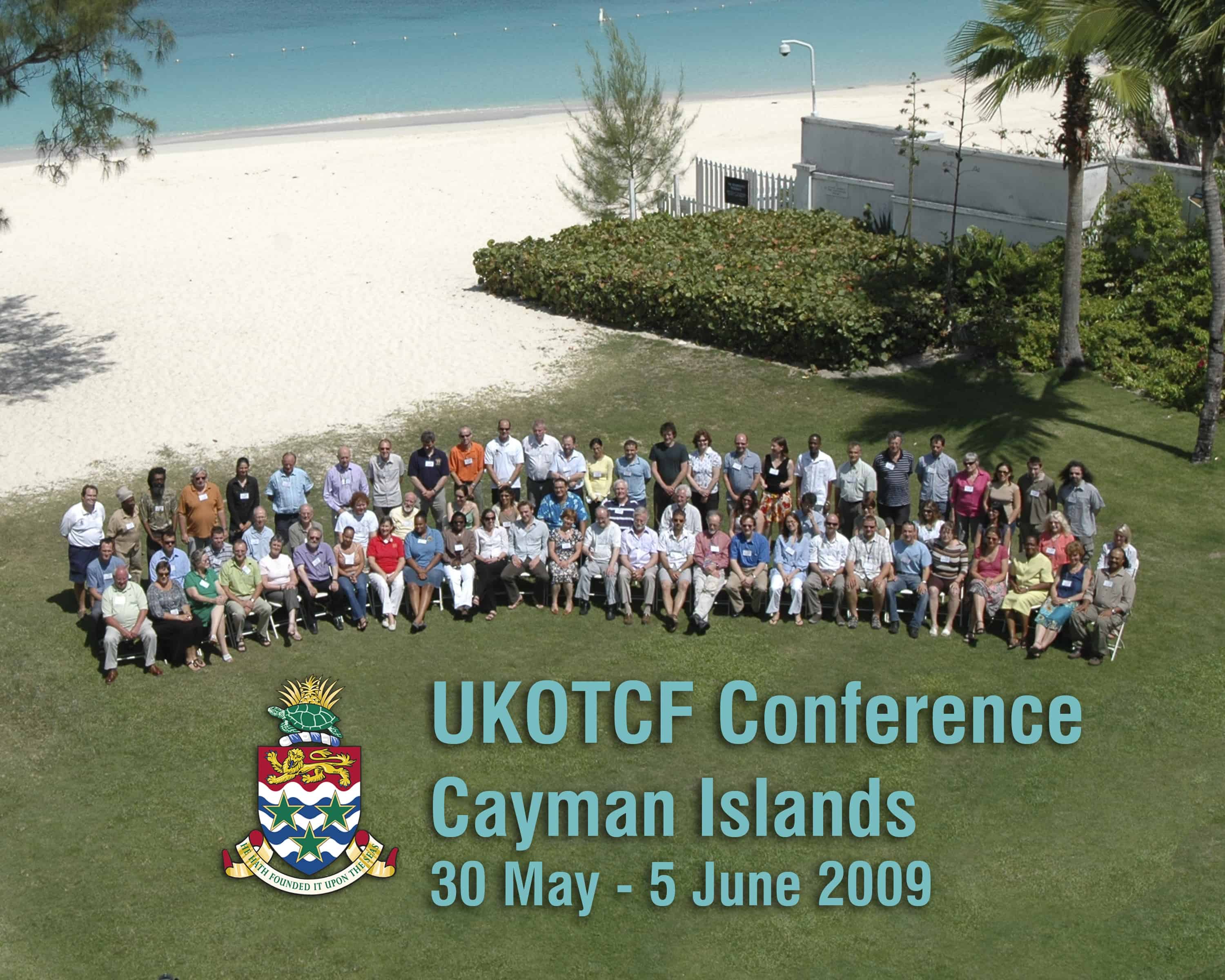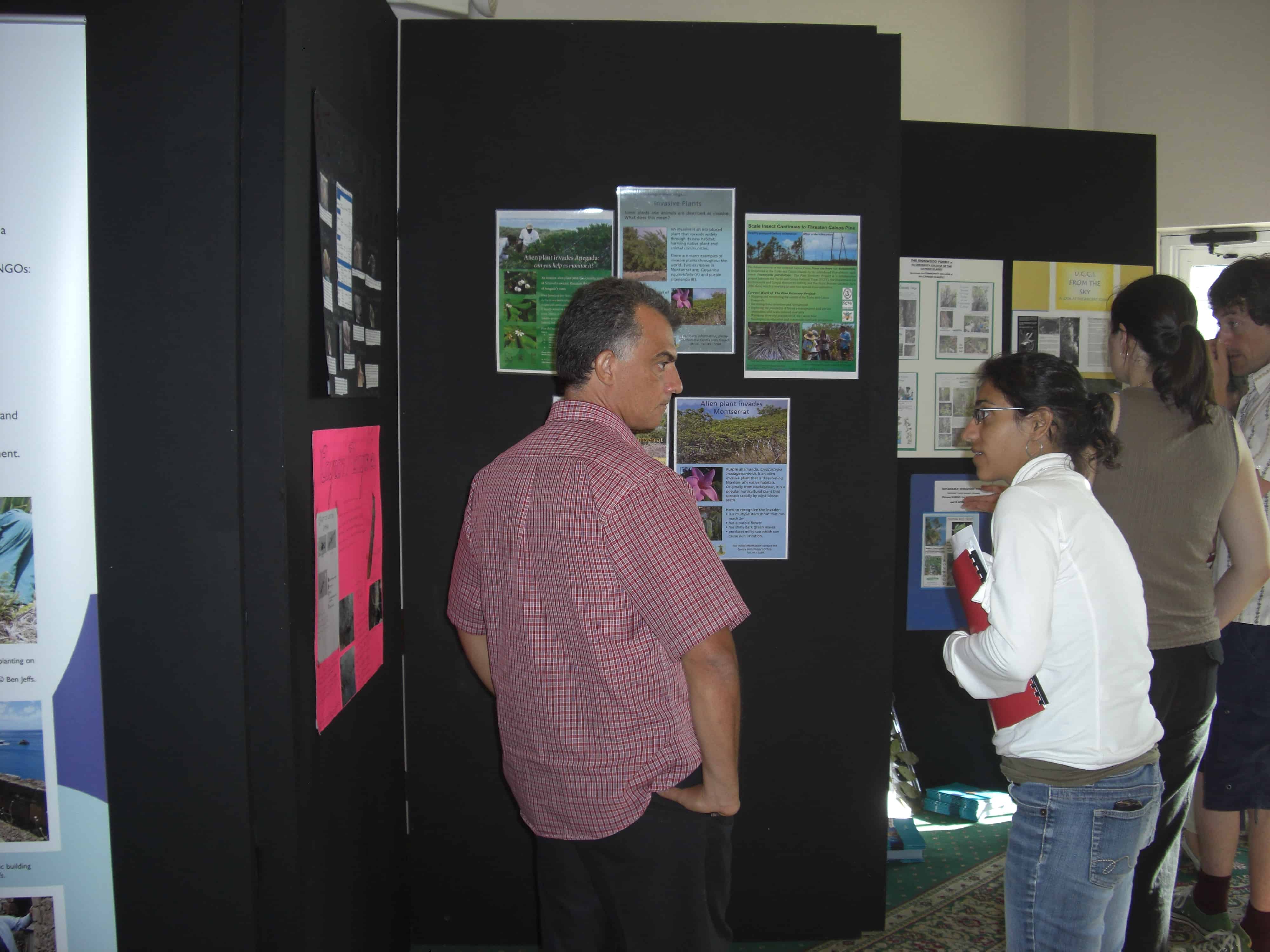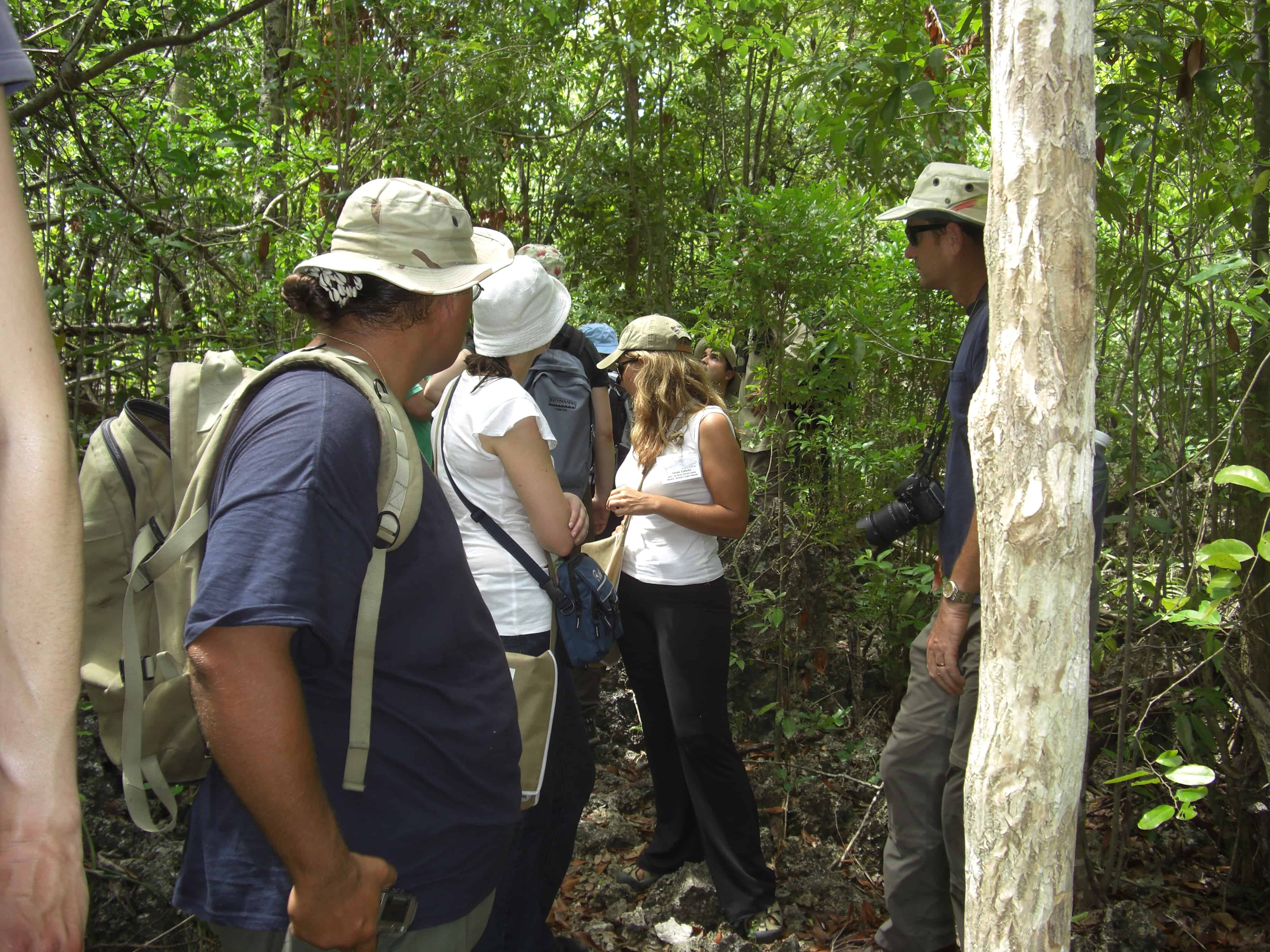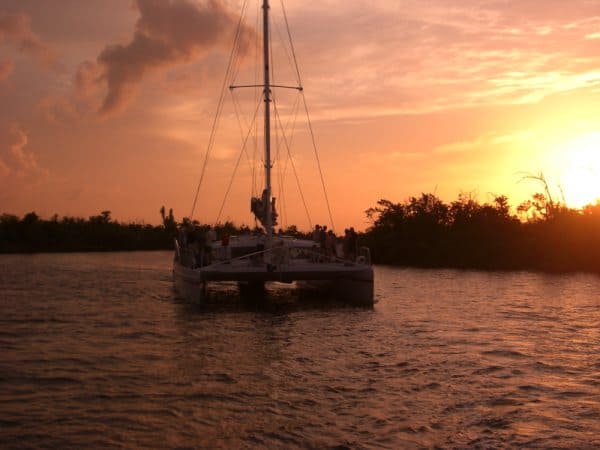 The conference provided a forum for government environmental bodies and NGOs to discuss key conservation issues, to highlight success stories, exchange ideas, and to forge partnerships – so that Overseas Territories, Crown Dependencies and other small island communities that share similar environmental problems could benefit from learning about one another's history and experience of planning and conservation initiatives. The overall aim was to draw on similarities and differences in experience across the territories, to provide insights into common challenges, leaving participants better equipped to address local needs.
It was the fifth such conference, following the first held in London in 1999, the second in Gibraltar in 2000, the third in Bermuda in 2003, and the fourth in Jersey in 2006.
The main topics had been determined after wide consultations amongst conservationists working in the Overseas Territories and Crown Dependencies. Main sessions were:
Climate Change – impacts and adaptation
Spatial Planning, Protected Areas and International Standards – assets or liabilities?
Raising our Profile – engaging policy makers and the public
Invasive Species
Enhancing Capacity – how on earth are we going to cope with the workload
Joined-up Thinking – institutional arrangements for environmental management, with shorter sessions on
Progress on Environmental Charters Implementation; and
Environmental Education.
Download the full proceedings [11MB] here.
Also available is the first report (183Kb), produced shortly after the conference. This includes speeches by UK and Cayman Islands Government Ministers, and summaries of main points from conference sessions – although this is now superseded by the Proceedings.