UKOTCF Online Conference 2021

Booking Form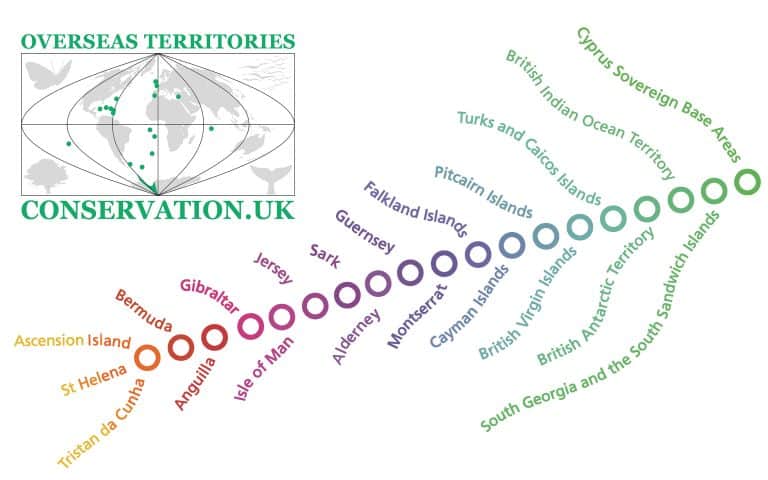 The conference will take place on the 2nd, 3rd, 9th and 10th of March 2020. We plan to make available to registered participants, after the conference, recordings of the sessions, particularly for those not able to join on the day. 
The fees to attend are as follows:
Full rate £100 (this includes anyone who qualifies for a concessionary rate but does not wish to claim as they wish to give more support to the conservation conference) 
Concessionary rate £50 (this applies to: UKOTCF Members and Associate organisations; High-school, 6th form or undergraduate students)
Paid through another route £0 (this applies to: 

Member of session teams, speaker; places included in sponsorship package; High-school, 6th form or undergraduate student (or conservation worker requiring assstance) who have applied for and been granted a place

– for information on how to apply for a student etc free place, click here [opens in separate window]) 
If you would like to sponsor a participant to attend the conference. Please get in touch with the team at
hello@ukotcf.org
.  
On these pages you can book your place for the conference. Information will remain confidential unless expressly outlined (and with your consent). After submitting your booking, you will then be taken to a payment page where you can complete your registration.